ETHSG Kick-Off Event 2020
With roughly 30 people showing up, the kick-off event was a great success. For the first time students of both the HSG and the ETH have met in person and had the opportunity to get to know each other. This marks the official birth of the ETHSG. Great thanks to Puerto Mate for the delicious drinks provided for the event!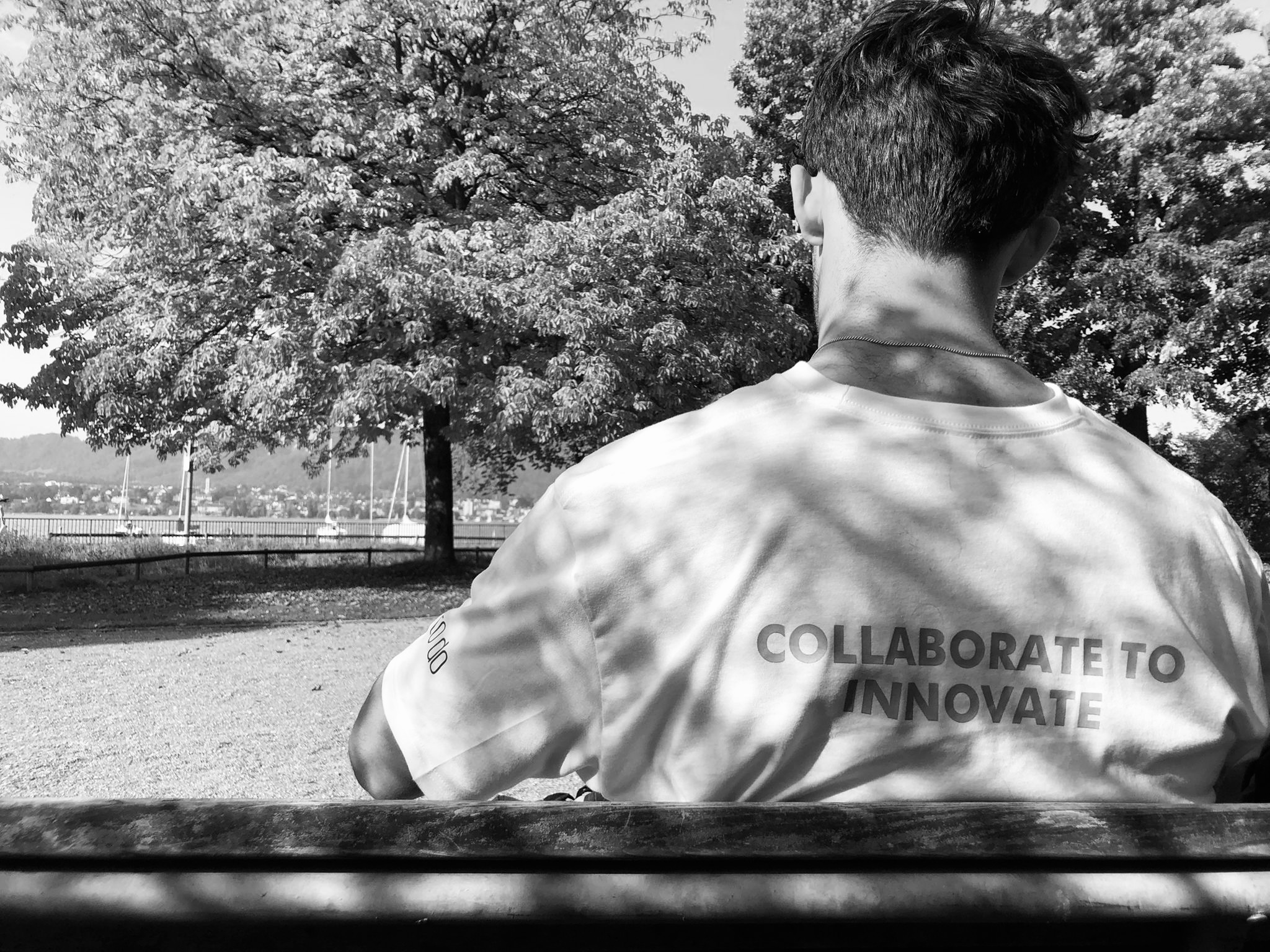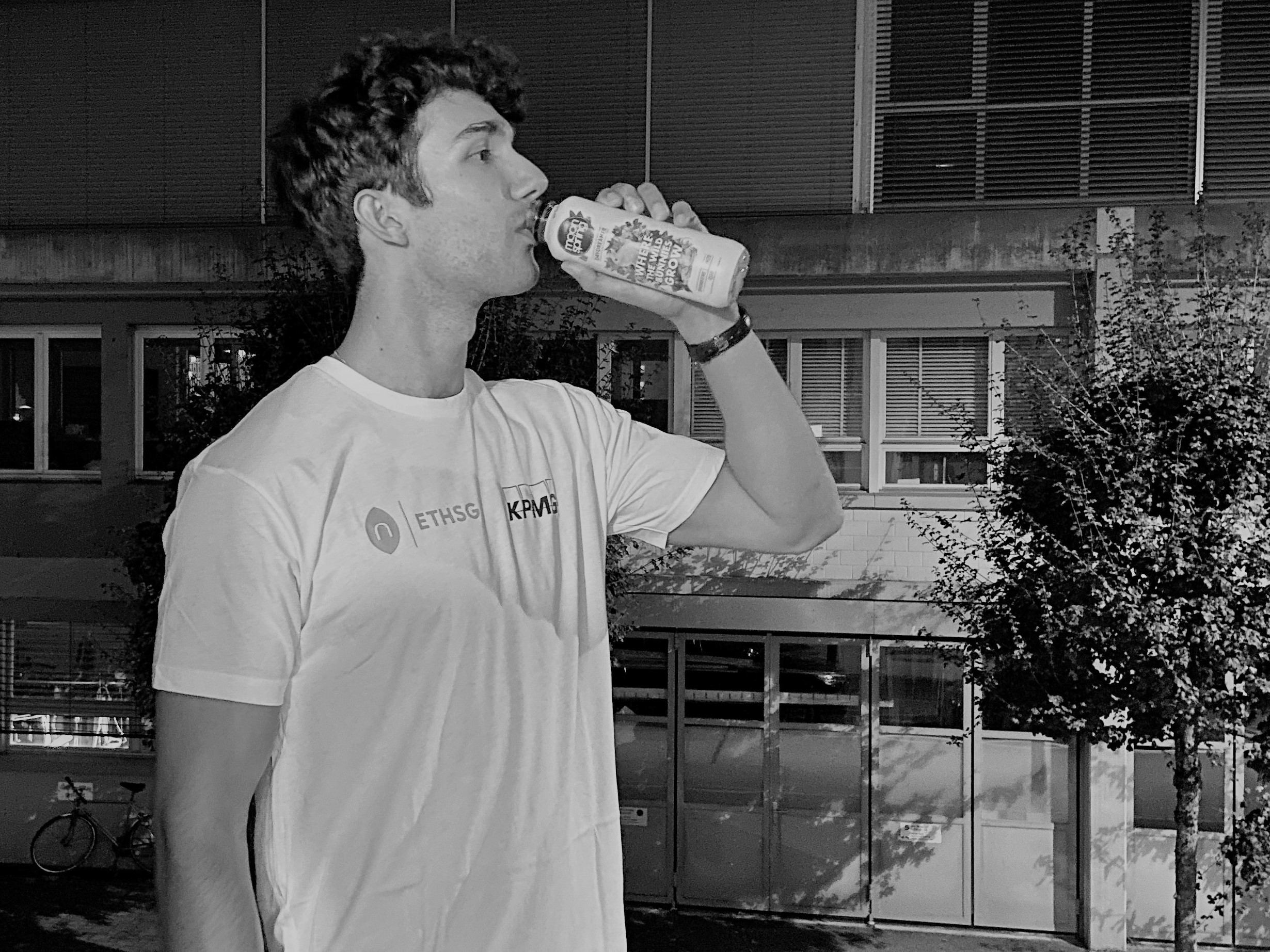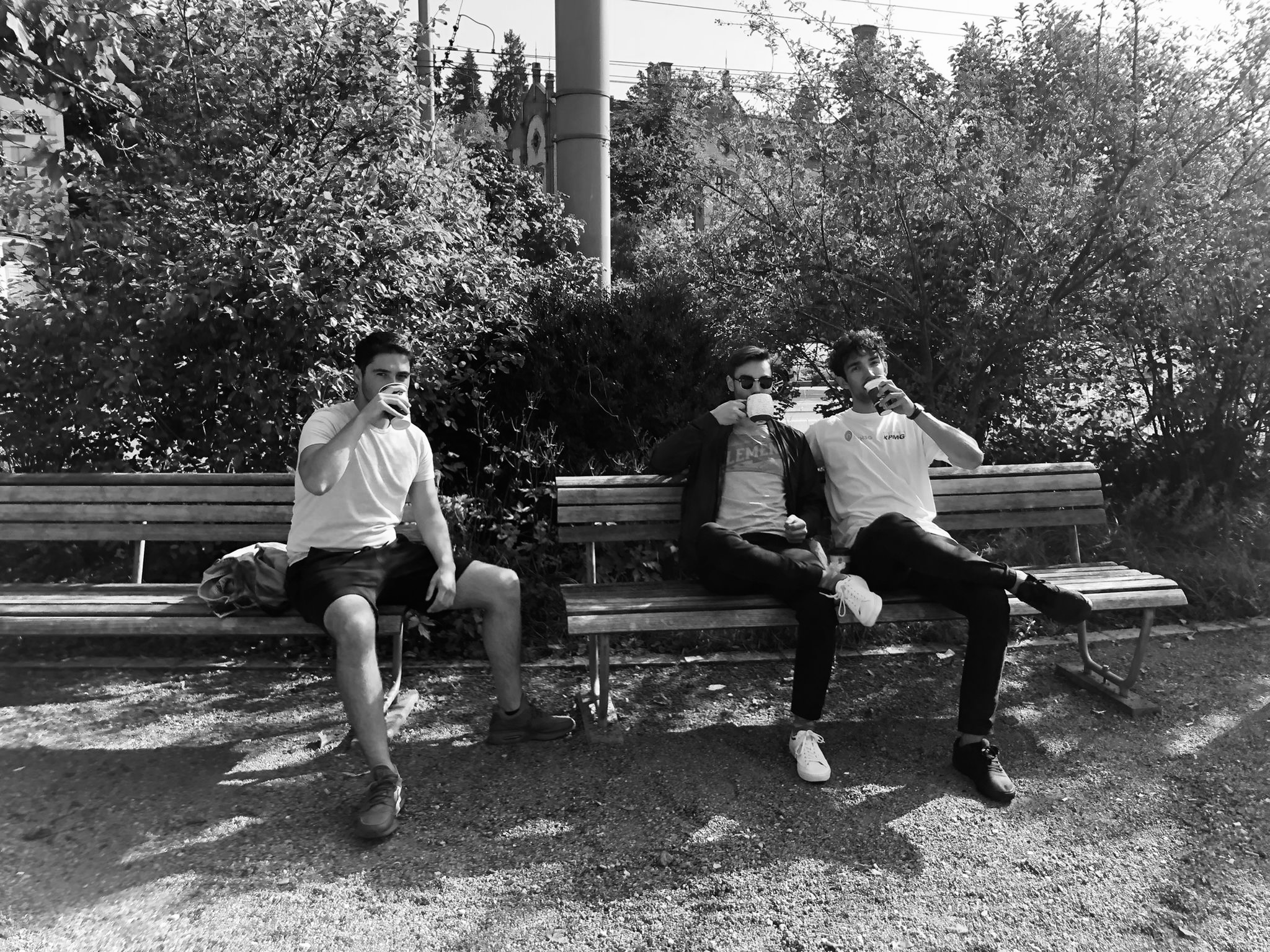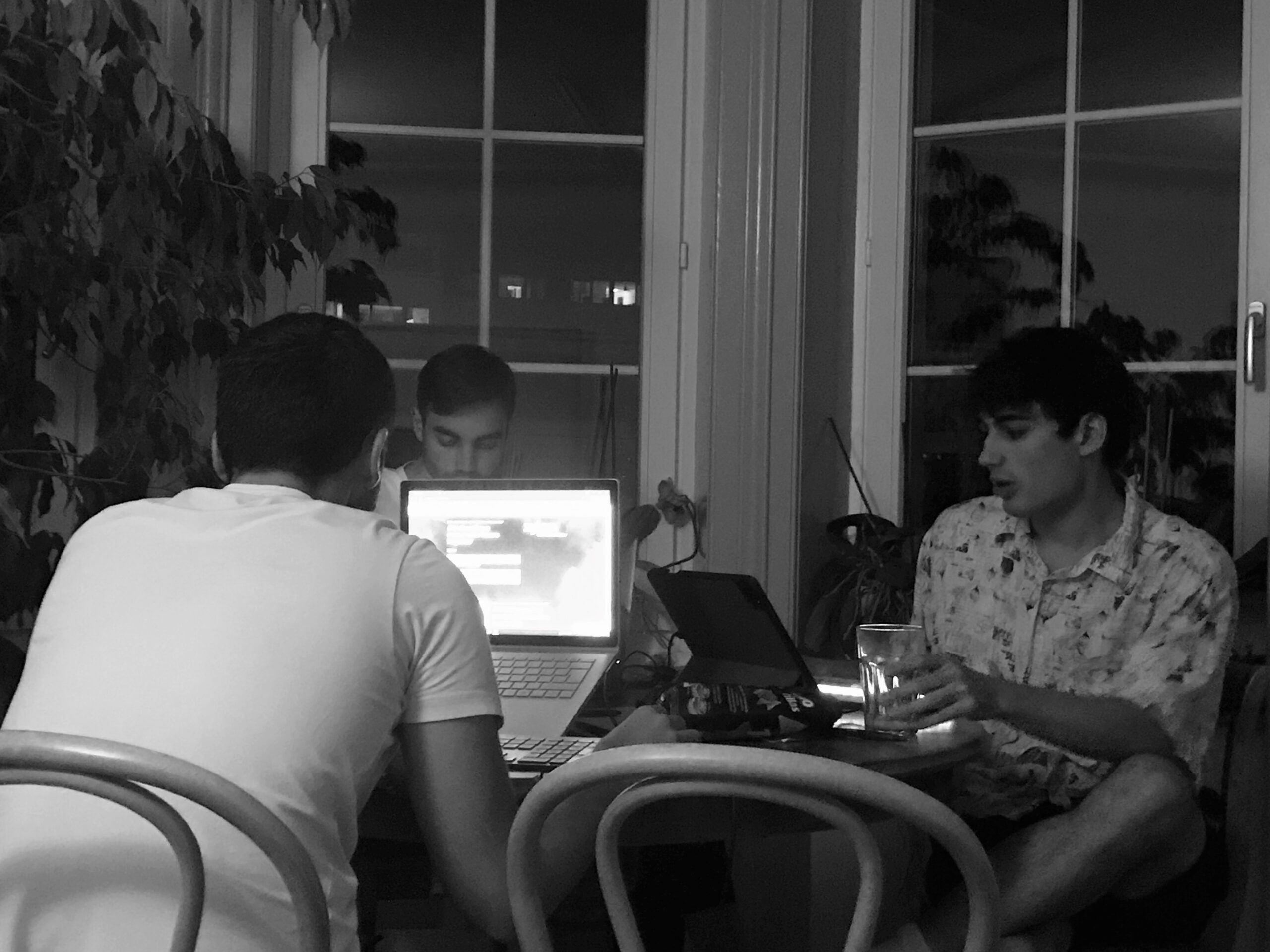 Follow us on our Social Media for regular updates!