Events
We regularly organize events so that our members can connect with the industry and other fellow students from ETH and HSG. For example, we offer workshops, company visits, socializing events or panel discussions with experts. Take a closer look at upcoming or past events!
Upcoming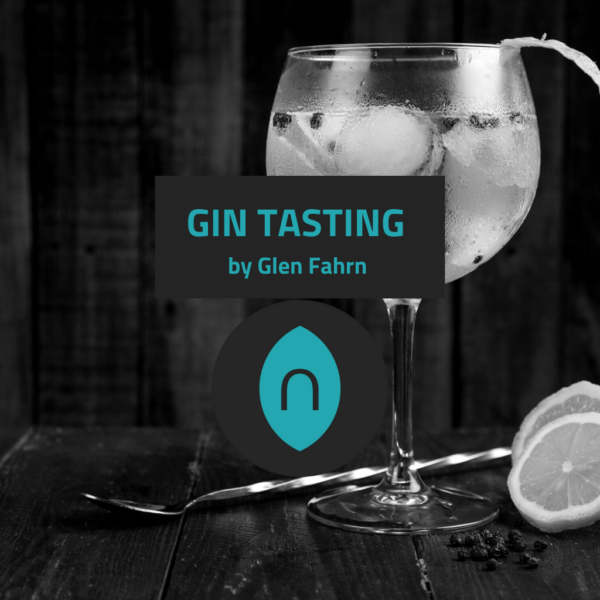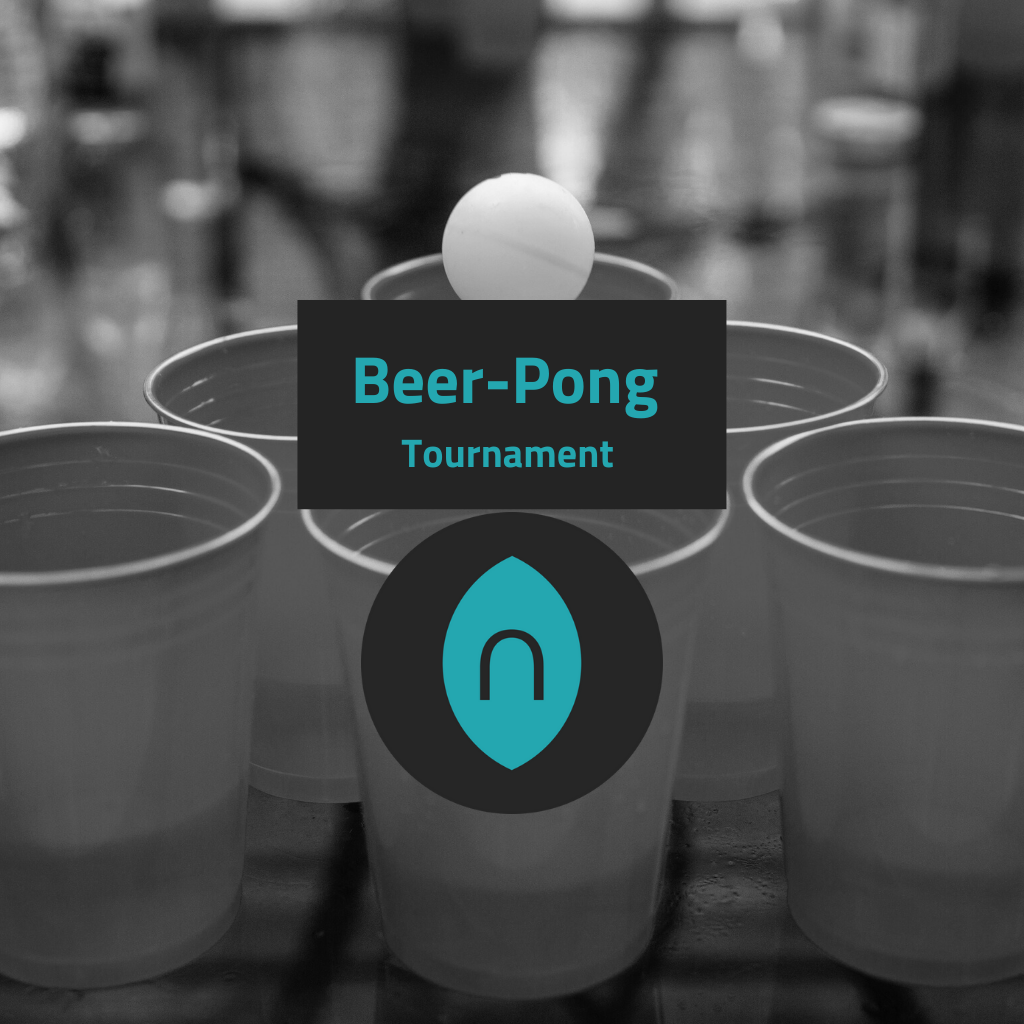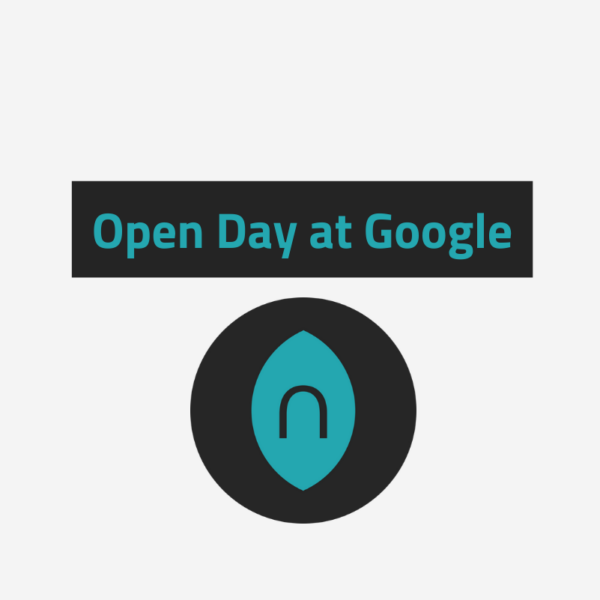 We are always open to new ideas for exciting and creative events!
Follow us on our Social Media for regular updates!